Start Your Ride With SKA Motors
Experience the Thrill of Exploration With Our Wide Selection of Rental Services. Unleash Adventure With SKA Motors as Your Trusted Travel Partner.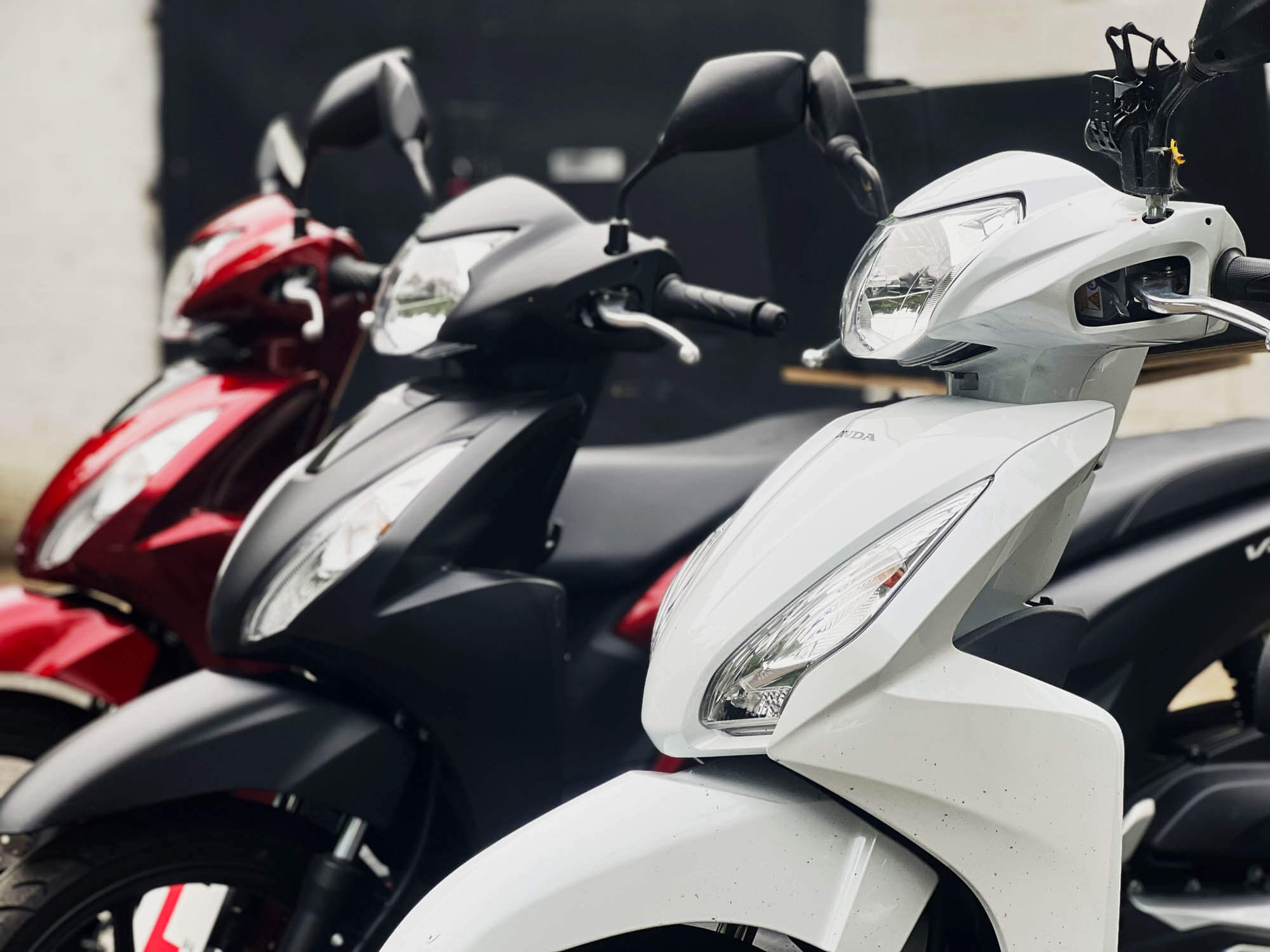 "Fantastic moto bike rental experience in London! A convenient and fun way to explore. Highly recommend for city adventures!"
Rental Service With A Wide Range Of Vehicles To Accommodate You
Discover the ultimate rental service with a diverse fleet of vehicles tailored to meet your every need.
20 Years of Experience in Scooter & Bike Rentals
With two decades of expertise, we excel in scooter and bike rentals, offering reliable, top-notch service to our customers.
Redefine your driving experience! Our best vehicle epitomizes innovation and elegance, a testament to our dedication to perfection.
We choose the best vehicle for you, ensuring comfort, style, and reliability throughout your journey. 
Captured Moments From Customers
Snaps of Joy! Unforgettable Moments Shared by Our Happy Clients, Creating a Tapestry of Love and Laughter
Our Customers Become Storytellers, Weaving Narratives of Satisfaction and Happiness.
Navigate the highways of wisdom—Our blogs steer you towards brilliance, with each word propelling you to fresh perspectives.