Meet the Yamaha NMAX 125,  A stylish and powerful scooter for urban adventures and beyond.
Enjoy best service from us. 
Contact us now for seamless and hassle-free reservations!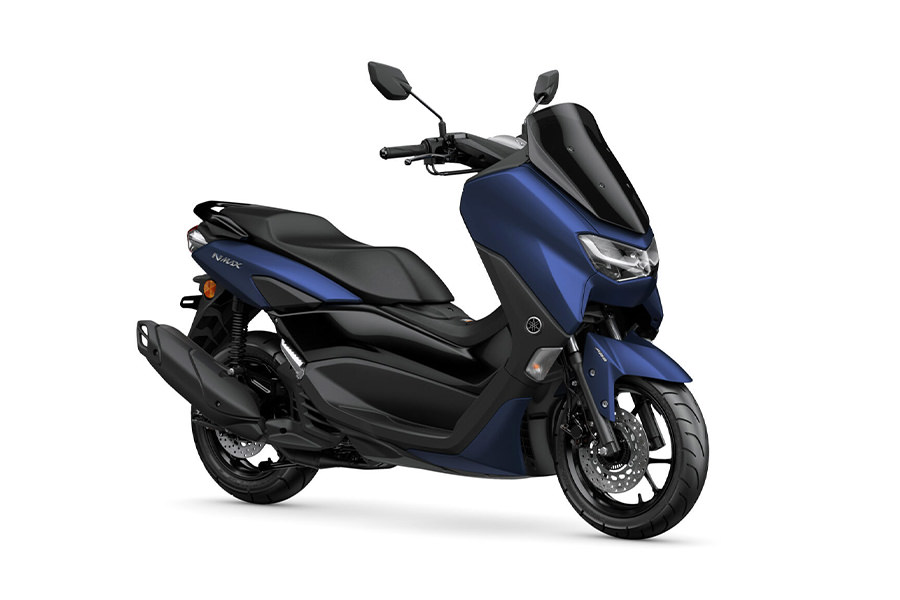 The Yamaha NMAX 125, a sleek and agile scooter, offers a perfect blend of style, performance, and efficiency. Designed for urban commuters, it promises a smooth and thrilling ride experience.